Customer feedbacks
Stefano O. - 20.06.2017
Thank you for the update and for the excellent follow up
Lester B. - 09.01.2019
You Rock!
Frank P. - 02.12.2017
The comunication via email and the attention paid to the client needs was excellent so far in all my purchases at musix. Thank you
Maria P. - 22.07.2016
I have to compliment your customer advisor: I had some issues with the payment, and he was super patient and answered my emails pretty quick. Your e-commerce was super helpful as well as your team.
Manuel P. - 25.05.2016
Thanks for your reply and help on this matter: The seriousness of your follow-up and fast reply are a great sign of service :-) - Congratulations. Continue this way!
Shop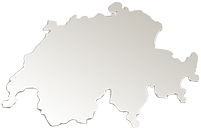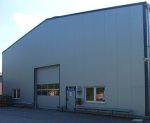 MusiX Giebenach
Sägeweg 15
4304 Giebenach BL
giebenach@musix.ch
061 813 11 77


Closed on 30.05.2019


Mo: Only pickup 10h-12h + 13:30-17:30
Tu-Fr: 10h-12h + 13:30-18h
Sa: 10h-16h
Itinerary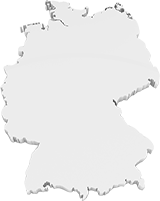 MusiX Vörstetten
Denzlinger Straße 4
79279 Vörstetten
voerstetten@musix.ch
07666-6199680


Closed on 30.05.2019


Tu-Fr: 10h-12h + 13:30-18:30
Sa: 09h-16h
Itinerary