Customer feedback
Kelemedi L. - 30.08.2018
A customer for many years now. Love MusiX!
Jeremy J. - 10.10.2017
Your customer service was amazing - thank you!!
Fernando K. - 23.11.2016
Your excellent customer service is the last bit that convinced me to put Musix as my first stop for shopping. - Thank you!
Georges E. - 02.10.2018
Thanks again for the great suppost and prompt replies.
Ryan H. - 31.01.2019
It is a pleasure doing business with you! Perhaps you should consider introducing a customer loyalty program (points for future discounts) . Well done! Rock on ......
Shop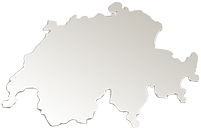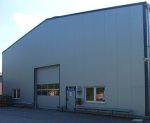 MusiX Giebenach
Sägeweg 15
4304 Giebenach BL
giebenach@musix.ch
061 813 11 77
Mo: Only pickup 10h-12h + 13:30-17:30
Tu-Fr: 10h-12h + 13:30-18h
Sa: 10h-16h
Itinerary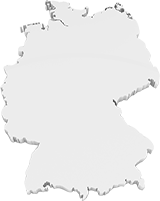 MusiX Vörstetten
Denzlinger Straße 4
79279 Vörstetten
voerstetten@musix.ch
07666-6199680
Tu-Fr: 10h-12h + 13:30-18:30
Sa: 09h-16h
Itinerary