Your benefit
| | |
| --- | --- |
| | Free delivery from 25.00 EUR (DE) |
| | 30 Day Money-Back Guarantee |
| | 3 Year Warranty |
| | Personal advice |
| | 25,000 products in stock |
| | Daily deliveries |
Customer feedbacks
Land P. - 19.03.2019
I recently discover your shop and it changed my life! Really fast shipping, great payment options and excellent prices and variety of stock. Rock on!
Marko K. - 16.02.2018
Thank you for the good service! I'll be happy to do shopping at Musix the next time again.
Laura v. - 21.02.2019
Yes I just saw the text from DHL - Thank you so so much! I'm really happy I can get it to him on his Birthday! Thanks for all your help and for your email/chat, I really appreciate it.
Zaur K. - 08.03.2018
I will definitely recommend your services to my peers.
Andelkovic D. - 15.08.2018
Perfect comunication, even I had a small problem with my delivery, but the guys from MusiX did everything to help. 5 stars from me.
Shop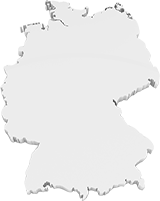 MusiX Vörstetten
Denzlinger Straße 4
79279 Vörstetten
voerstetten@musix.com
07666-6199680
Tu-Fr: 10h-12h + 13:30-18:30
Sa: 09h-16h
Itinerary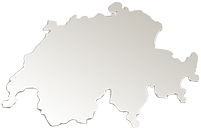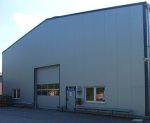 MusiX Giebenach
Sägeweg 15
4304 Giebenach BL
giebenach@musix.com
061 813 11 77


Closed on 01.08.2019


Mo: Only pickup 10h-12h + 13:30-17:30
Tu-Fr: 10h-12h + 13:30-18h
Sa: 10h-16h
Itinerary